BELOW AND TO THE RIGHT: Our annual Christmas party at the Lions Club was a huge success.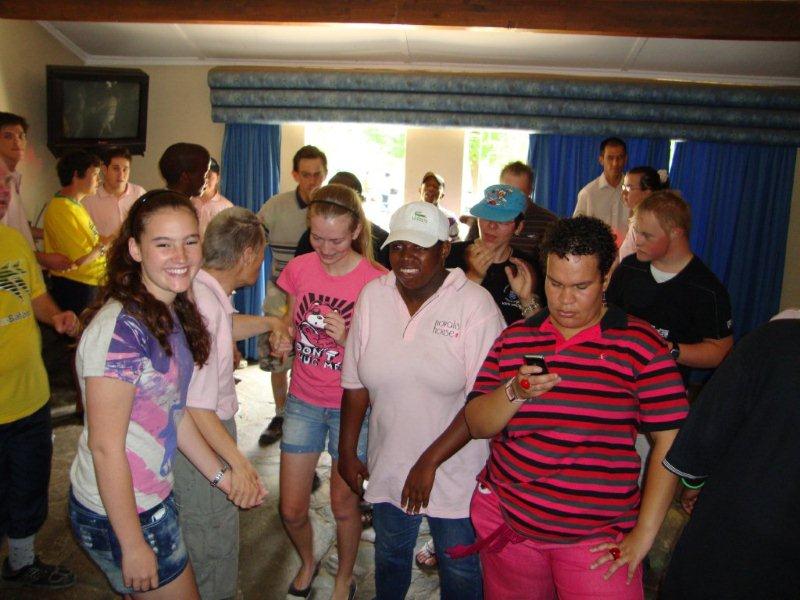 BELOW: OUR PUPPET SHOW DELIVERED PLENTY OF SMILES.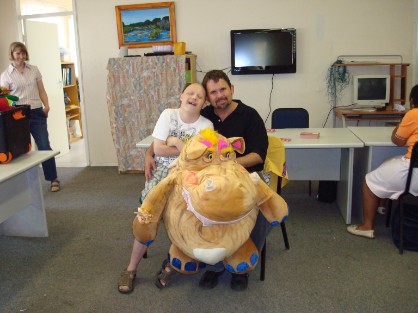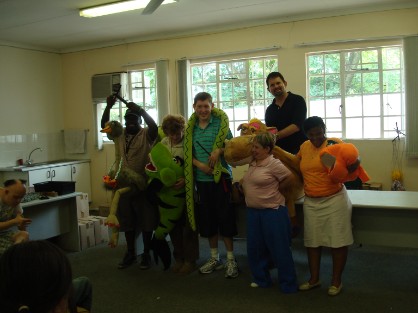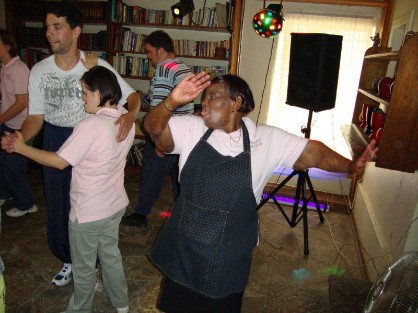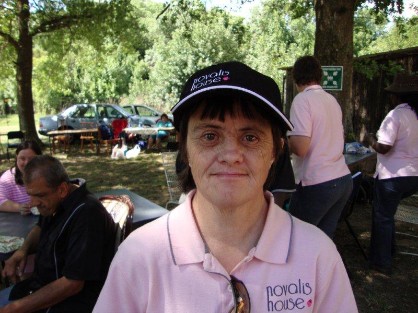 These are a few pictures from our previous events. We will keep you updated to the events that we have planned and those that we are involved with!